Explore GIGABYTE G5
The GIGABYTE Gaming Laptop brings brand-new gaming elements of future trends, combined with next-generation powerful performance. GIGABYTE Gaming Laptop - G5 is equipped with 12th Gen Intel ® Core ™ i7 / i5 processor, NVIDIA® GeForce RTX™ 40 Series Laptop GPUs, and a 144Hz high refresh rate display. With a tool for every task, this laptop can be by your side as you weave through different roles, supporting more than fight and also your everyday life. The new stylish design indicates the powerful strength of the GIGABYTE Gaming Laptop. With a large area covered with the Mecha pattern, it gives off the distinct and trendy atmosphere of gaming, perfectly combining performance and design.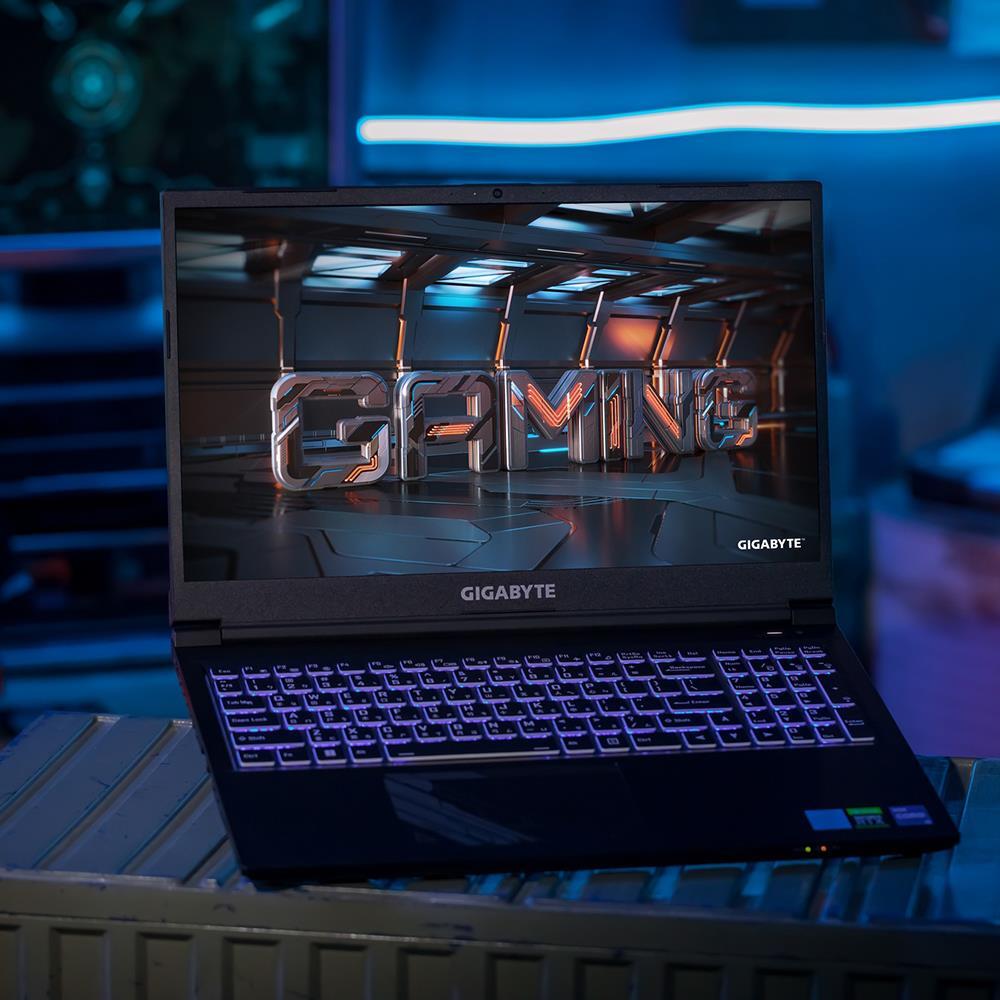 Where to Get GIGABYTE G5 from AUD $1199?
Take a peek at our partners' websites:
G5 Winter Promotion ends on 20 August 2023. It's shopping time!
Learn More about GIGABYTE G5: